Doggie Daycare
Why leave your pup at home when he/she can spend the day in a unique Florida oasis with plenty of room to stretch his/her legs – either in our play areas with his/her closest dog-mates, or running through our safe and shallow Lazy River Romp? Our focus is on healthy, safe, and happy dogs so that you can be sure your pet is getting the attention and care he/she needs while you're at work or running errands.
Call us today if you have any questions, or to enroll your pup in our daycare program. If you'd like to take a tour of our facility, please stop by any time during our tour hours and simply ask – we are happy to show you around!
---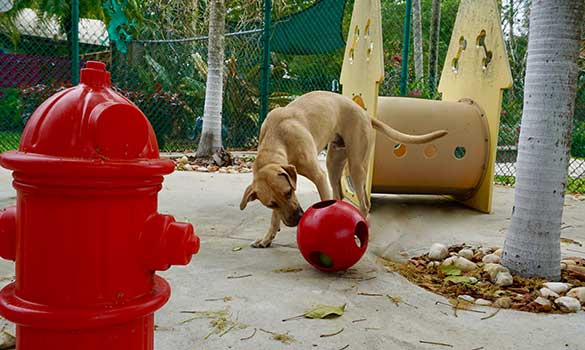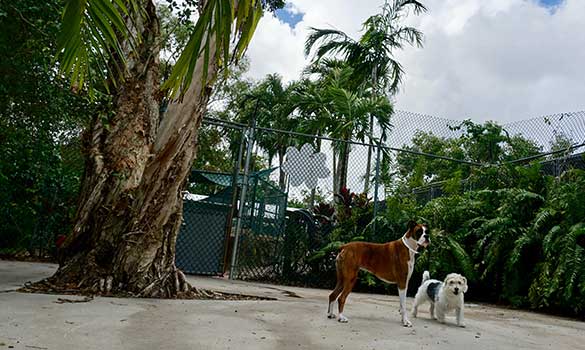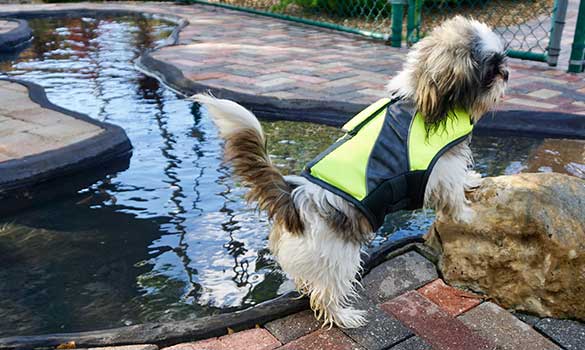 ---
Daycare Rates
$25 per day - dog-mate $20
5 Day Package: $115* - dog-mate $90
20 Day Package: $320* - dog-mate $320
Dog-mate discounted for shared room
*Does not need to be used consecutively
*Pricing subject to change.